MEET THE KELLYS
Mark and Tracy Kelly have been in the construction industry since 1983.  Mark's father, Tom Kelly, introduced each of them to the construction industry by giving them their very first jobs.  Mark and Tracy met in 1980 and married in 1986. They live in the West County area with their two children, Blake and Bianca.
This husband and wife team compliments the group's vast experience in construction and design with several hundred remodeling jobs throughout the area.
ABOUT THE COMPANY
We are committed to excellence and customer satisfaction; because if we don't take care of our customers, someone else will. All of this ensures that Kelly Construction creates the perfect home environment for your family. Our team will help guide you through the design process, as well as, the actual construction and remodeling. We truly value our relationship with our clients and strive to meet all of your needs and expectations. Kelly Construction is committed to helping redesign and build homes that are specifically designed for the families that will live in them.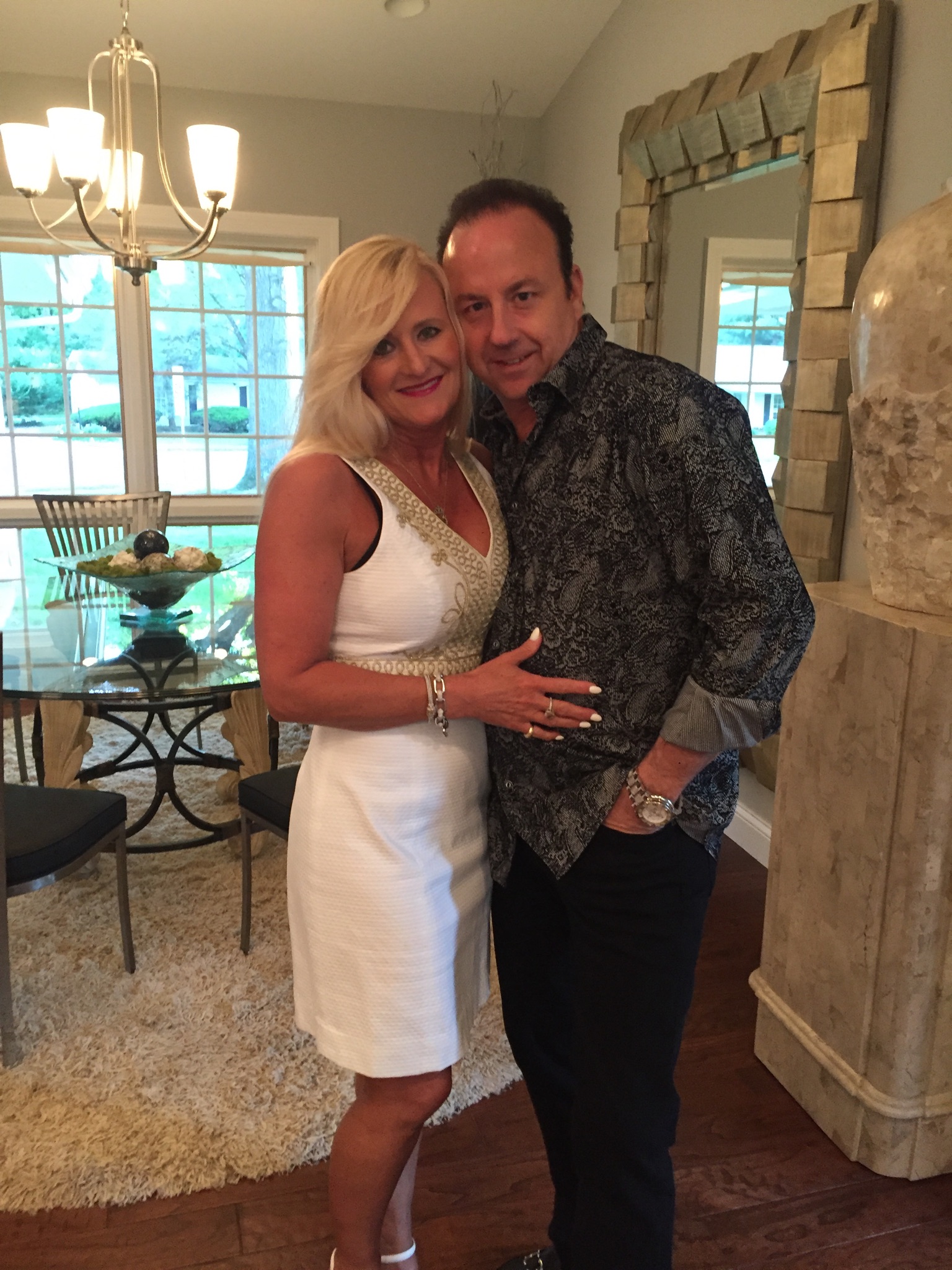 Homes & Condominiums Remodeled
Homes & Condominiums Built
Get your project started today!